SEA
When it comes to talking normally Liguria sea, this beautiful bay overlooking the Ligurian Sea offers beautiful beaches, equipped with modern facilities and comfort for visitors. Our 3-star hotel is located in the heart of Liguria, specifically in the Gulf of Diano Marina in San Bartolomeo al Mare.
MOUNTAIN
Not always the clients of our hotel come for the sea, are increasingly attractive in the valleys of Diano Marina and San Bartolomeo al Mare is the hinterland. A few kilometers of beautiful mountains with green forests and beautiful trails through these lands halfway between the sea and mountains.
COUNTRIES
San Bartolomeo al Mare – At the center beautiful Gulf of Diano Marina, San Bartolomeo al Mare is the ideal destination for those who want to spend a summer holiday in peace and enjoy moments of unforgettable relaxation. The compliance of the land with its mountains overlooking the sea, offers in addition to the clear waters various sporting activities and entertainment throughout, accompanied by a frame of the most unique and unforgettable.
Diano Marina – If you choose to spend a vacation in San Bartolomeo al Mare, you can not visit the neighbors. A few steps from our hotel there Diano Marina, a sunny seaside resort, with shops, bars, nightclubs and a lovely promenade.
Imperia – Going there is the capital of our province, less than 10 km separating the hotel from Imperia, one of the few cities that still preserves the history and integrate a small country, despite its size and its industrial centers.
Cervo – A look towards the east we find the pearl of the Riviera, a few steps outside the hotel and here is the wonderful village of Cervo, which has remained intact over time, the country maintains years of history and offers visitors a picturesque landscape.
Andora – Continuing to find Savona Andora, a tourist resort popular for its beautiful beaches and visited by many surfers.
TRADITIONS
Liguria is a land rich in traditions, many of these have preserved over time, you can see the perfectly preserved buildings, into the village in the demonstrations organized by the municipalities and the economy geared much on agriculture. Visiting the hinterland of Diano Marina or the hinterland of Imperia countries are rediscovered and crafts timeless.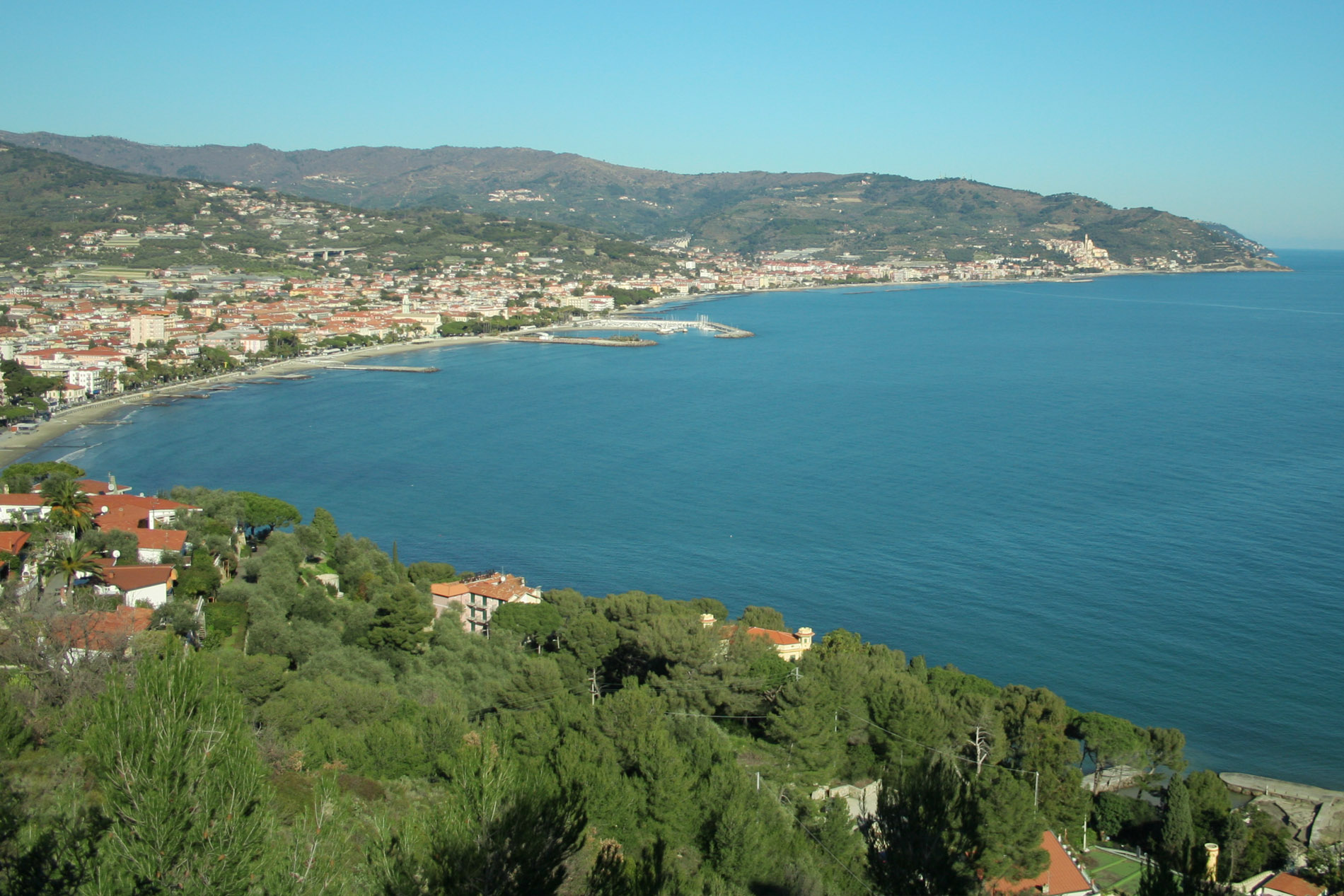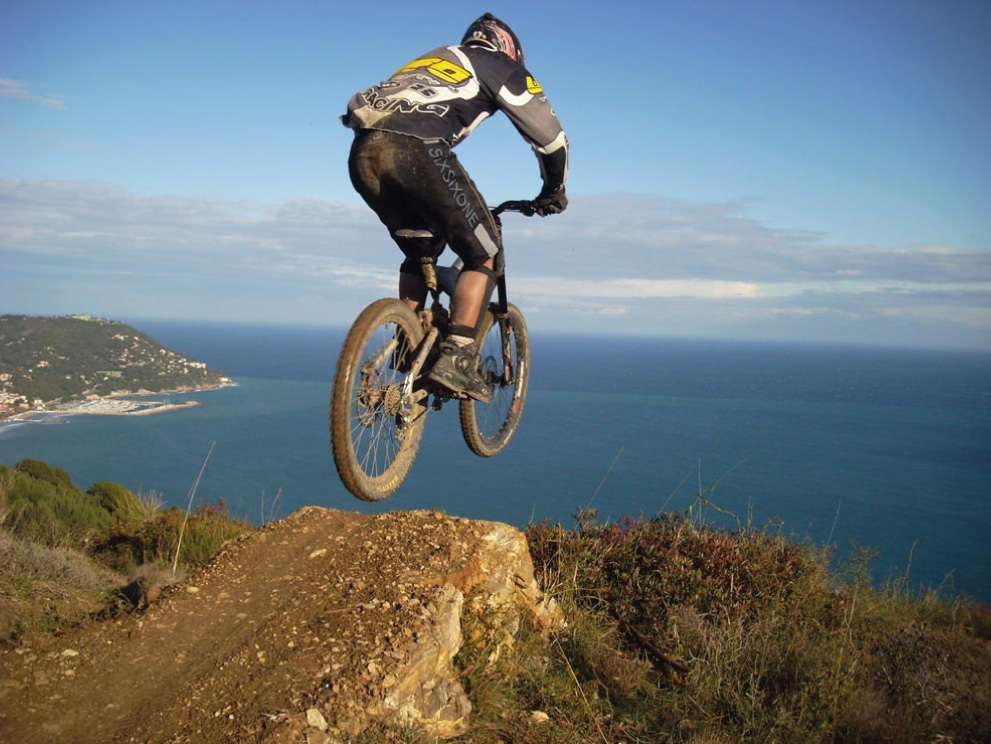 SPORT
In Liguria not only in summer, our area offers not only the sea but out of our hotel is also in Diano Marina and San Bartolomeo al Mare you can practice many sports.
• Mountain Bike – in the province of Imperia, there are numerous trails for mountain biking and you will find several places where you rent or assistance for your trips.
• Trekking – sailing in our mountains, countless trails, stroll among the beautiful mountains, choosing from the many paths that can be found from Imperia in Andora, crossing thus the hinterland of Diano Marina, San Bartolomeo al Mare and deer.
• Canyoning – a few kilometers from our hotel going up the valley of Diano Marina and San Bartolomeo al Mare you will find the beautiful trails for canyoning (torrent) and live an adventure acquapark.
• Endurance – not just in cycling, but you can also explore the hinterland with the many paths enduro.
• Climbing – Liguria is a famous gym for climbers, there are several places a few miles from San Bartolomeo al Mare and Diano Marina where you can find great walls to challenge.
• Climbing routes – are also numerous climbing routes you can take and explore
• Surf, Windsurf, Sub, Fishing diving – varied are the activities that the sea provides, among these we have the Surf (especially in Andora), windsurfing (with equipped centers in Andora, San Bartolomeo al Mare and Diano Marina), scuba diving and fishing (you can take advantage of a picturesque fishing in deer).
• Archery – the training ground for the archers of St. Bartholomew offers another alternative that is always seeking new experiences in a holiday